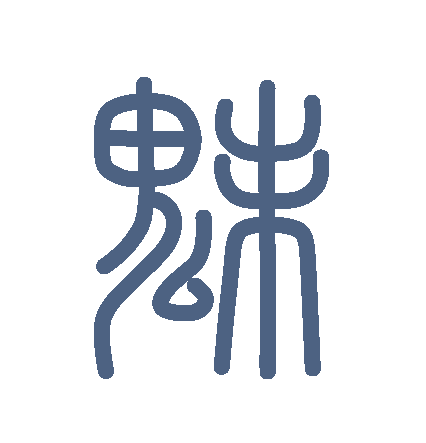 Ball-Jointed doll's Korean Costume Boutique
A Gentleman's costume in luxurious deep red.
Noble man's clothes for going out with extra outer.
O

n the basic white durumagi(long top), dark red tranparent durumagi shows
various shades of red with overlapping silk.
Outer on the shoulder in deep burgundy make entire costume relaxed but luxurious.
​
All tops, outer and the trousers are made of silk, linings and socks are made of cotten.
​
available for aprox. 40cm, 60cm, 65cm, 70cm boys.
​
[compositions]
White inner durumagi(long top), Red transperant durumagi, Deep burgundy outer,
White trousers, tassel strap, long belt, white socks, shoes.
​
$480 (US dollar)
hat excuded - $45
​