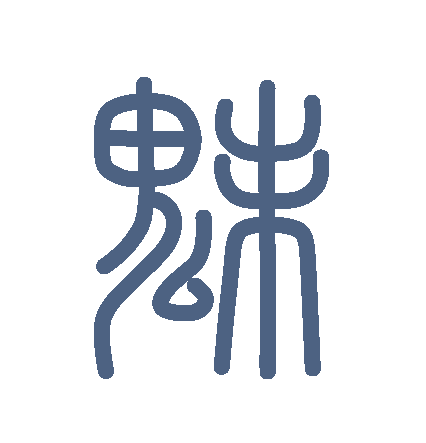 Ball-Jointed doll's Korean Costume Boutique
Traditional shaman motivated costume in white-silver tone.
​
The silver grey coloured silk outer has slits on shoulder so that extrude arms,
and it makes the outer like a cape.
almost all made of silk, trousers and linings partly cotten.
(there are no shoes and socks in photoes,
but a pair of white shoes and white socks are included in full-set)
available for aprox. 60cm, 65cm, 70cm boys.
​
​
[compositions]
White top, white trousers, trasperant skirt, silver belt, silver big-sleeve outer,
silver gilded white belt, white socks, white shoes
​
$355 (US dollar)
​