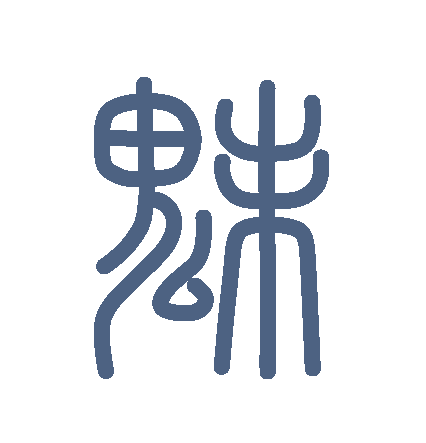 Ball-Jointed doll's Korean Costume Boutique
[LIMITED NUMBER AVAILABLE due to fabric stock]
​
A higher commissioned officer's costume in dark red colour.
Inspired by traditional armour's design.
​
Half-sleeved outer in dark red colour is made of traditional cloud and hexagonal patterned silk,
it is not very showy but looks luxury enough.
Except trousers, most other clothes are all silk.
Vivid coloured belt is very firm feature of most guards and officer's costume.
​
available for aprox. 60cm, 65cm, 70cm boys.
​
[compositions]
Black Chullic(one piece coat), red half sleeved outer, red wristlets,
black trousers,

boots, yellow belt.
​
$320 (US dollar)
/The hat is optional - $120.
only available for who order the full costume.
​
​