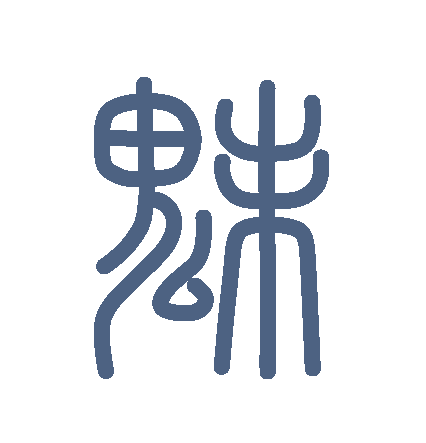 Ball-Jointed doll's Korean Costume Boutique
​
Motivated from Buddhist's ceremonial dance, 'Seungmoo's particular costume.
​
​
Narrow sleeved silvergrey one-piece coat is made of silk with grey cotten lining,
long sleeved black outer is made of transparent silk.
Long red silk crossbelt and black silk hat is very significant feature of the costume.
available for aprox. 60cm, 65cm, 70cm boys.
​
[compositions]
White chullic(one-piece coat), black transparent jangsam(long sleeved outer),
red long crossbelt, hat, white trousesr.
​
$350 (US dollar)
​