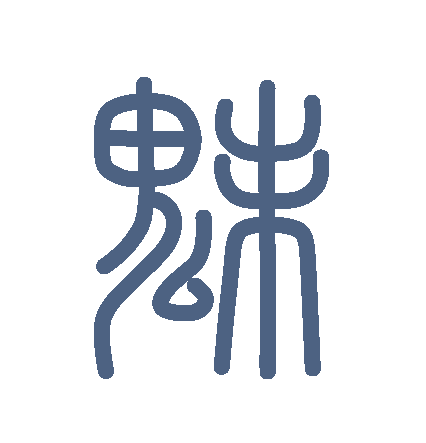 Ball-Jointed doll's Korean Costume Boutique
A Brilliant Yellow coloured dancer's costume.
Inspired by yellow camomile flower,
designed light and cheerful dancer's costume which goes very well with Kagamine Lin.
(volks Dollfie-Dream doll, model of famouse Japanese character)
​
Short inner skirt with long trasperant skirt is big characteristic.
Looks very anime taste, you can always order different colour.
available for around 60cm girls, DDs.
(body size chart helps better fit)
​
​
​
[compositions]
Flower headdress, transperant grey top, short innerskirt,
short and long outerdress with corset and long belt, a pair of socks, a pair of shose
​
$320 (US dollar)
​
​