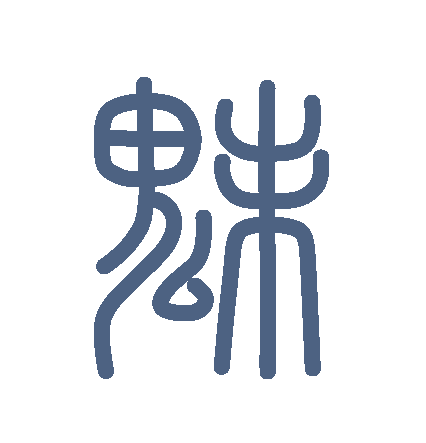 Ball-Jointed doll's Korean Costume Boutique
Korean death god's costume in black and red colour.
Like Black formal suit with red point in traditional costume.
​
Narrow sleeved charcoal one-piece coat is made of silk with cotten lining(material changed into bit more textured one),
wide sleeved Black outer is made of black silk with cotten lining.
trousers are made of black cotten twill, other parts are made of genuin Korean silk.
available for aprox. 40cm, 60cm, 65cm, 70cm boys.
​
[compositions]
Charcoal one-piece coat, Black outer, trousers, shoes, belt in dark red,
black tasssel, black hat with feather.
$350 (US dollar)
​