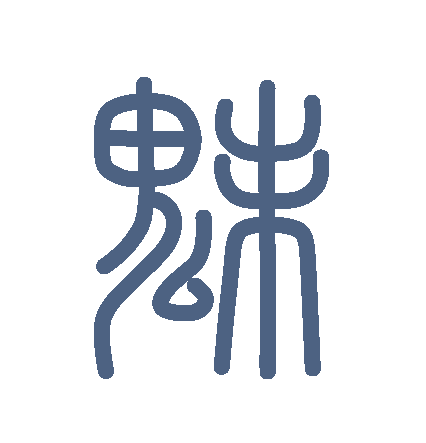 Ball-Jointed doll's Korean Costume Boutique
Traditional scholar's costume with a twist of fox's ear.
This costume is very symbolic, you can even find similar costume in Korean banknote.
​
​
White coat with black and grey line is made of silk with cotten lining,
grey belt and light yellow trousers, blakc hood with fox ear is all made of silk.
available for aprox. 40cm boys.(msd)
​
[compositions]
white

coat, yellow trousers, grey belt with tassel, shoes, black hood.
$300 (US dollar)
​