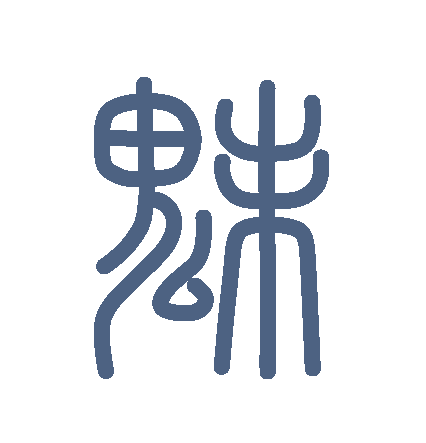 Ball-Jointed doll's Korean Costume Boutique
Single basic coat, Durumagi.
Durumagi is very basic form of coat in A-line, means 'no slit'.
Materials are all silk(lining also), except white collar bits.
Good item for matching with casual costumes as a overcoat.
​
available for aprox. 40cm, 60cm, 65cm, 70cm boys.
​
Shiny grey, Silver, Galaxy grey is available. Materials are shiny textured silk.
$150 (US dollar)
​