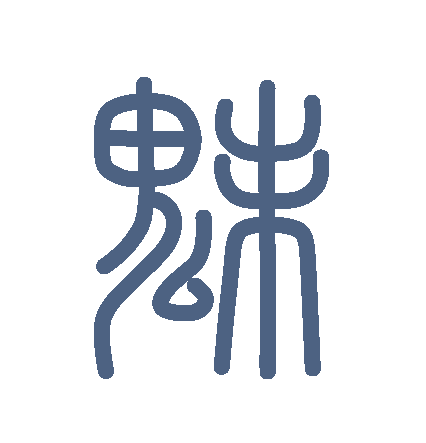 Ball-Jointed doll's Korean Costume Boutique
Inspired by the image of famous commoner hero in an old story.
​
Differnet from other costumes, top and outer are both very short length, looks sleek and casual.
manily all made of silk, linings and trousers are cotten.
available for aprox.40cm, 60cm, 65cm, 70cm boys.
​
[compositions]
ivory silk top, dark red sleeveless outer, red belt, dark red headband,
shoes, white wristlets.
$230 (US dollar)
​