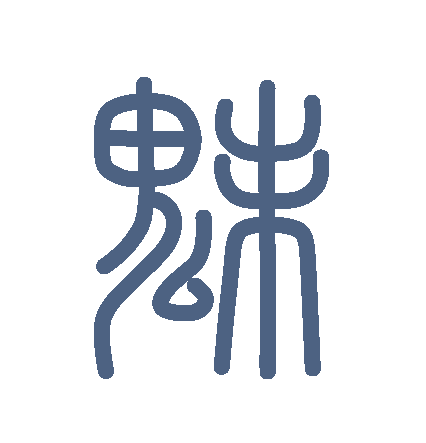 Ball-Jointed doll's Korean Costume Boutique
Korean mask dancer's costume in red.
It is mixture of several different traditional mask dance costumes around version.
​
​
Red long sleeved outer(wonsam) is made of silk with cotten lining and
feature with navy silk ribbon,

it is both looks good when it is opened and closed.
trousers are made of purple-navy silk, white top(inner) also made of silk.
available for aprox. 60cm, 65cm, 70cm boys.
​
[compositions]
Black wonsam, white top, trousers, shoes, belt in dark red, shose,
paper mask (hand painted) with black hood.
$340 (US dollar)
​