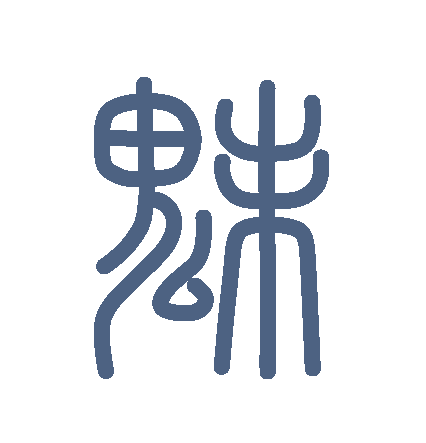 Ball-Jointed doll's Korean Costume Boutique
Light blue colour costume, has image of summer rain and water.
​
Fresh peacock blue transparent silk coat with block-coloured sleeves is
layered on white basic coat, and there's one more layer of transparent white square collar outer.
Has it's unique aesthetic of transparent silk layers.
Good for colour change orders if you fond of specific colour.
available for aprox. 60cm, 65cm, 70cm boys.
​
[compositions]
Peacock blue transparant coat, white transparant outer, white silk coat, white trousers, silver textured belt, white tassel, socks, shoes
$390 (US dollar)
​