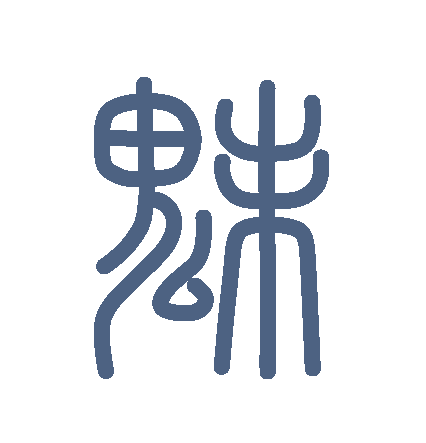 Ball-Jointed doll's Korean Costume Boutique
General's inspired Greyscale costume.
Half-transparent black outer is very subtly sensible with silver-grey Chullic.
​
Almost all compositions are made of silk,
except trousers and the silver-grey Chullic's lining is cotten.
available for aprox. 60cm, 65cm, 70cm boys.
​
[compositions]
Black transparent outer,silver-grey chullic, trousers, shoes, white socks, white belt.
​
$325 (US dollar)
​