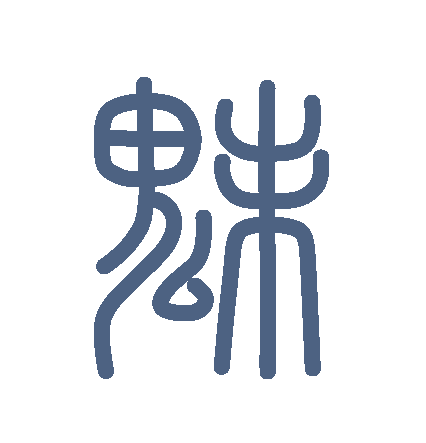 Ball-Jointed doll's Korean Costume Boutique
Royal guard's inspired costume in black tone.
Also can be seen as a black warrior's costume without hat.
​
Half-sleeved outer in cool grey colour is made of traditional cloud patterned silk,
it is not very showy but looks luxury enough.
Except trousers, most other clothes are all silk.
​
[compositions]
Black narrow sleeved Chullic, Black wristlets, half-sleeved grey outer, boots,
trousers, black long belt, hat with feather and gemstone.
​
$380 (US dollar)
​