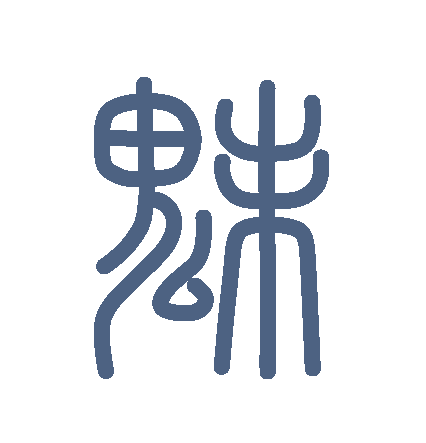 Ball-Jointed doll's Korean Costume Boutique
Outfit inspired by royal bodyguards' costume in certain time of history.
Similar to warrior's costumes but looks more formal,
compositions are more close to military officers.
​
2 colours available, grey- purple version / navy - blue version.
​
All tops, outers are made of silk, linings, trousers and socks are made of cotten.
ornaments of the hats are stone and metal beads.
​
available for aprox. 40cm, 60cm, 65cm, 70cm, 75cm boys.
​
[compositions]
one-piece coat, black square-collar outer, belts, wirstlets,
black trousers, boots
$340 (US dollar)
hat excuded - $50
​
Grey Version.
Navy Version.