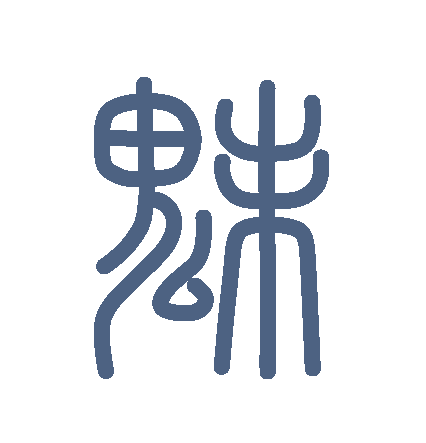 Ball-Jointed doll's Korean Costume Boutique
A female dancer's costume in clean white silk inners
and sheer red outer with wide and long, colour block sleeves.
all made of genuine silk, linings and socks are made of cotton.
Great for colour change orders, please contact us for colour availabilities.
(there are about 200 colour available for the outer)
available for aprox. 40cm, 60cm, 65cm girls.
​
[compositions]
white top, white skirt with waistband, inner skirt, inner pants,
a pair of socks, a pair of shoes, big outer with wide sleeves, hair ribbon
$480 (US dollar)
​
​