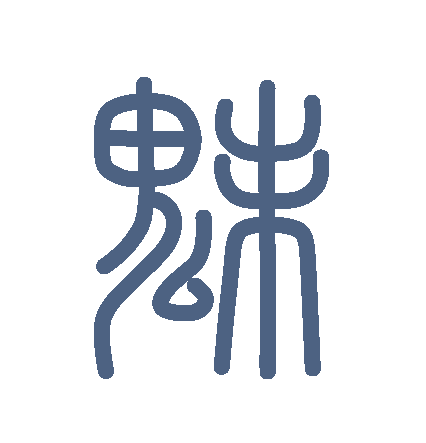 Ball-Jointed doll's Korean Costume Boutique
A private bodyguard's costume inspired by martial arts master's outfits.
On very basic white warrior's coat and wristlets,
transperant navy outer adds gentle moods.
Intended to look active but calm in the same time.
All tops, outer and are made of silk, linings, trousers and socks are made of cotten.
​
available for aprox. 40cm, 60cm, 65cm, 70cm, 75cm boys.
​
[compositions]
White chullic(one-piece shaped coat), navy transperant dapho(outer), navy belt,
White Wristlets, trousers, white socks, shoes.
​
$320 (US dollar)
​
​