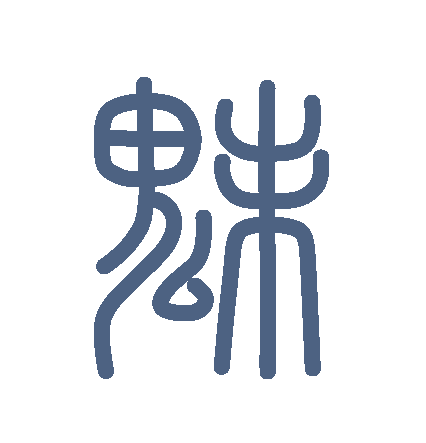 Ball-Jointed doll's Korean Costume Boutique
Traditional shaman motivated costume in rich yellow-gold tone.
​
The yellow coloured silk outer has slits on shoulder so that extrude arms,
and it makes the outer like a cape.
sheer silk inner coat and slit skirts looks the outfit like dancer's mood.
almost all made of silk, trousers and linings partly cotten.
(there are no shoes and socks in photoes,
but a pair of white shoes and white socks are included in full-set)
​
available for aprox. 40cm, 60cm, 65cm, 70cm, 75cm boys.
​
[compositions]
sheer inner coat, white trousers, trasperant skirt, yellow belt,
yellow big-sleeved outer,

gold big belt for the outer, white socks, white shoes
$405 (US dollar)
​
​