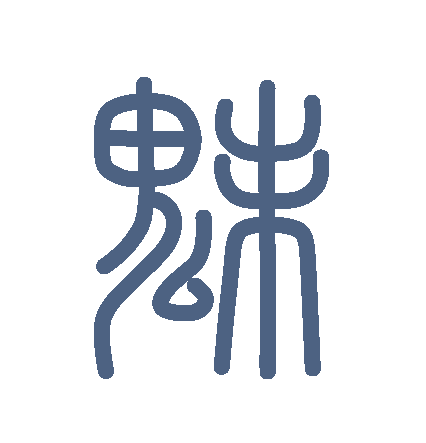 Ball-Jointed doll's Korean Costume Boutique
A free-souled musician's costume in off-red and ivory-white.
It is mixed imagination of hidden master of old time.
​
​
Red long sleeved outer(doepo) is made of special silk with cotten lining.
The off-red silk is dyed specially for rough-looking texture, looks very luxurious and stunning. We made the outer long enough to to add more mysterious image.
​
The trousers are made of ivory-white silk,
the white long top(sochang-ui)is made of specially textured silk with fine cotten lining.
available for aprox. 60cm, 65cm, 70cm boys.
​
[compositions]
White sochang-ui, white trousers, red long doepo.
​
$330 (US dollar)
​