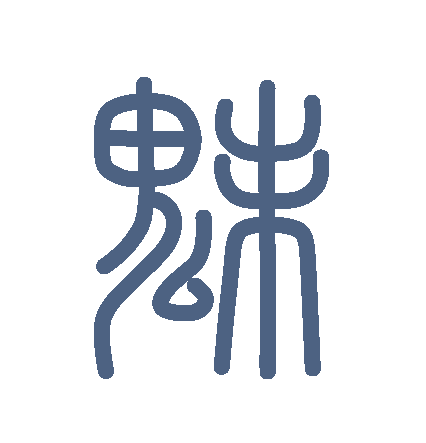 Ball-Jointed doll's Korean Costume Boutique
Korean death god's costume in white and silvergrey colour.
Like White formal suit with charcoal point in traditional costume.
​
Narrow sleeved silvergrey one-piece coat is made of silk with cotten lining,
wide sleeved white outer is made of white silk with cotten lining.
The silk used for this costume have luxurious hand-bittened special texture.
trousers are made of white cotten twill, other parts are made of genuin Korean silk.
available for aprox. 40cm, 60cm, 65cm, 70cm boys.
​
[compositions]Silvergrey one-piece coat, white outer, trousers, shoes, belt in charcoal grey,
white tasssel, black hat with bleached feather and gemstone.
$385 (US dollar)
​
/ You can exclude the hat. ($55)
​