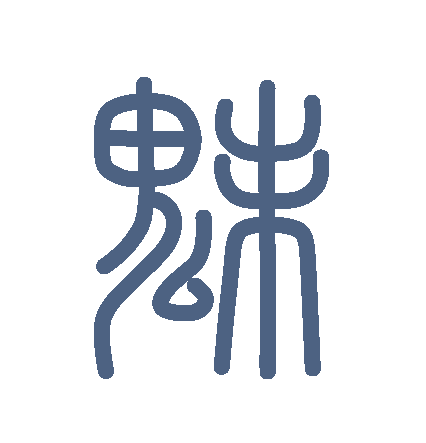 Ball-Jointed doll's Korean Costume Boutique
Blue Label
Yasang Durumagi
Military field-jacket inspired Durumagi (basic form of Korean coat)
with a twist of casual taste.
The collar can be stand and folded, vivid coloured lining makes it's character pop.
Materials are washing-finished solid cotten with transparent slik lining.
Good item for matching with casual costumes as a overcoat.
Jugori, the black cotten top in camel's photos is also available.
(thinner cotten and silk lining)
​
There are two different length, Camel is shorter, Khaki is longer.
Either length is available for both colour, please mention when you order.
available for aprox. 60cm, 65cm, 70cm boys.
​
Camel / Khaki colour available, lining colour can be changed if you wish.
Yasang Durumagi : $140 (US dollar) / Jugori : $70 (US dollar)
​