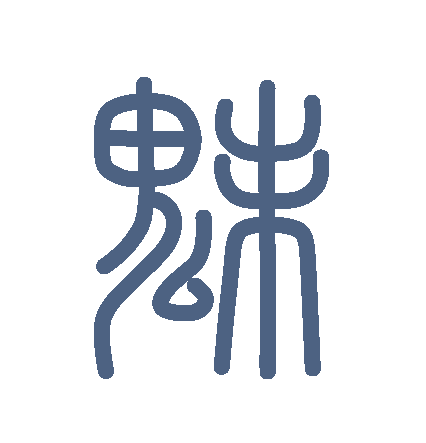 Ball-Jointed doll's Korean Costume Boutique
[EUISANGCHUP] is a photo archive book of 2years of DokkebiJudan's costume work.

There are beautiful photoes of more than 45 different costume works are included.
Most of them are on-going costumes, some are limited and sold out, and a few one-offs.
There are not much texts, it's mainly full of beautiful photoes. little discriptions are written in Korean.

The book is full A4 size, 92 page of high quality indigo printed with black soft cover gold-colour gilded.
Also the book is firmly stitch-binded so that it can be spread 180dgree well.
​

$27 per a book.
​
If you have any questions, contact me to silketcotten@naver.com
or twitter @dokkebi_judan
​
​
​
Estimated shipping cost is $27 to USA, $24 to China and Japan, $29 to Canada,
$23 to Austailia, $18 to Taiwan, $23 to HongKong.
If you purchase 2 books, it makes shipping cost around 3-4dollar up.

Shipping time is vary, normally it takes 5days-2weeks.
Of course, you can add on this book if you order costumes,
you can get it without extra shipping cost.

​