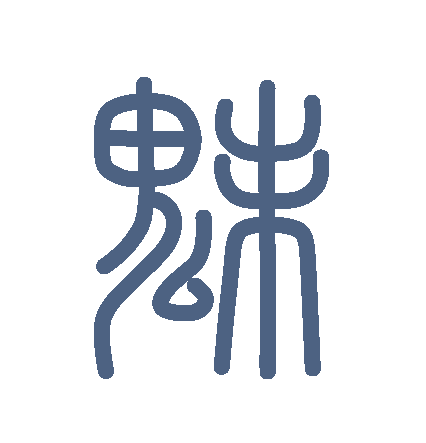 Ball-Jointed doll's Korean Costume Boutique
​
This is Dokkebi_Judan's English website of oversea costomer.
It is now fully opened and all the clothings available for order is
uploaded with full information on "Showroom".
please check the introduction page for 'how to order'
​
\
2 New Outfits [YikHo] and limited [ChangPo] are fully updated on the Showroom.
​
\
INTERNATIONAL ORDER OPENS FOR ALL TIME.
(If there are too many and delayed, we will let you know)
\\\ UPDATED _ 23 JUL 2020