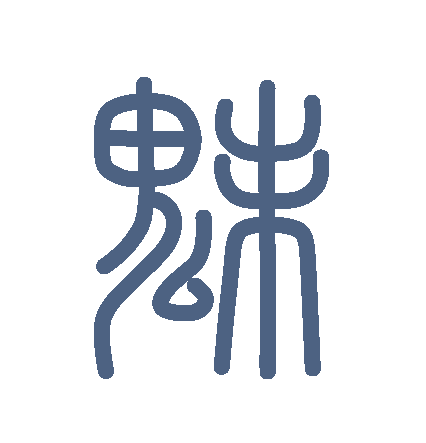 Ball-Jointed doll's Korean Costume Boutique
Korean Fantasy into
Doll's costume
We are making Korean traditional costume for dolls with genuine silk, cotten and gemstone, carefully and beautifully.
Designs are based on costumes of Korean relics but trying to be more sensable and modern,
but still with it's elegance of Korean Beauty.
​
Will be showing you spiritual world of Korean culture
with high-quality works.
All of the costume are basically Order- made and takes about 8-10 weeks to complete.
(if there are two many orders and delays in schedule, we will let you know when you send us order mail)
​
Currently making 40cm(msd) / 60cm(sd) / 65cm(sd17) / 70cm tall ball- Jointed doll's costumes only.
​
'Showroom' is available list of order, 'Gallery' is list of sold-outs.
​
​
Payment is only available through Paypal, also layaway payment is available 30% first, and the rest before shipping.
(I'll split the invoice for the layway payment)
​
Order CANNOT be changed or cancelled once the payment is made
due to all items are handmade, and one-by-one ordermade system.
​
​
Your costume will be shipped by Korean Postoffice EMS.
(estimate shipping cost is about $30-35 to US and Europe, $20-25 to China, Hongkong, Taiwan and Japan)
​
​
​
for any more Question, E-mail me to silketcotten@naver.com / or twitter @dokkebi_judan / Line ID : dossi87
​
​
[ ORDER MAIL FORM ]
​
1. Name
2. Phone number including country number
3. Address in detail with postal code for receive.
4. name of costume you want to place order, how many, size
5. any change (ex.colour) wants.
6.Email address for Paypal Invoice.
These informations must be filled in order mail, otherwise it is difficult to work.
once you sent order mail, I'll communicate through E-mail with you individually. Thank you!
​
​