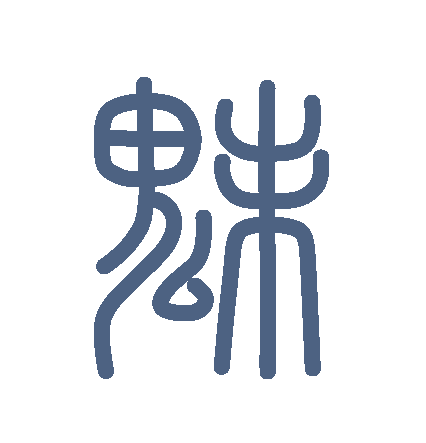 Ball-Jointed doll's Korean Costume Boutique
Inspired in Royal guards' costume of early Joseon period,
altered to more luxurious and modern.
O

n the basic vivid red chullic(one-piece coat),
navy cloud patterned cape are worn with belt.
the black belt is decorated with metal plates and charms.
​
All tops, outer and the trousers are made of 100% silk,
trousers,linings and socks are made of 100% cotten.
​
available for aprox. 65cm, 70cm, 75cm boys.
​
[compositions]
red chullic, red wristlets, burgundy silk belt, navy blue outer(cape),
balck belt with metal pieces,black trousers, boots.
​
$460 (US dollar)
​
​