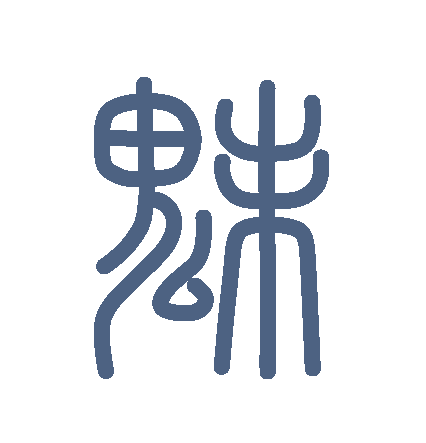 Ball-Jointed doll's Korean Costume Boutique
A Noblemen's housecoat-like luxurious costume.
white silk pajamas and layers of purple transparent coat
and black outer with colourful linings.
Can be seen as dancer's or hermit's costume.
The black outer is almost like a cape with colar,
is opened in hem and there are strings for tying up.
​
All tops, outer and the trousers are made of silk, linings and socks are made of cotten.
​
available for aprox, 60cm, 65cm, 70cm, 75cm boys.
​
[compositions]
White inner durumagi(long top), purple transperant durumagi,
Black cape-like outer with patterned lining, w

hite silk trousers
​
$490 (US dollar)
​
​
------------------SOLD OUT ---------------

looking for alternative fabric. Sorry!
limited costume

- as the patterned print fabric for lining is almost out of stock.
​
​