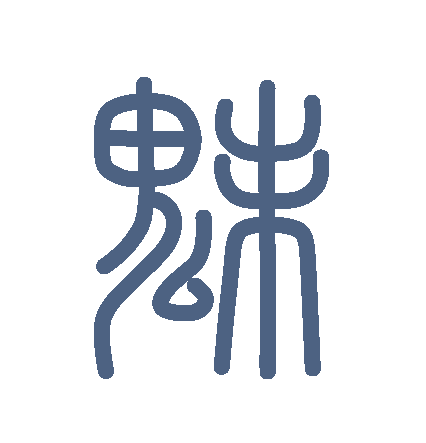 Ball-Jointed doll's Korean Costume Boutique
A traditional scholar's costume but changed colours into black and dark red.
With a concept of 'Owls' designed a costume with two contrast impression,
scholar and hunter.
​
Dark yellow transperant inner with belt, wristlets it looks martial art master,
In full costume it looks calm scholar.
you can make various different looks with one costume
​
All tops, outer and the trousers are made of silk, linings and socks are made of cotten.
available for aprox. 60cm, 65cm, 70cm boys.
​
​
​
[compositions]
transparent yellow inner, wide belt, red long belt, a pair of wristlets,
black and dark red outer, red tassel strap, black hat, white silk trousers, socks, shoes.
​
​
$390 (US dollar)
the outer only - $200
​