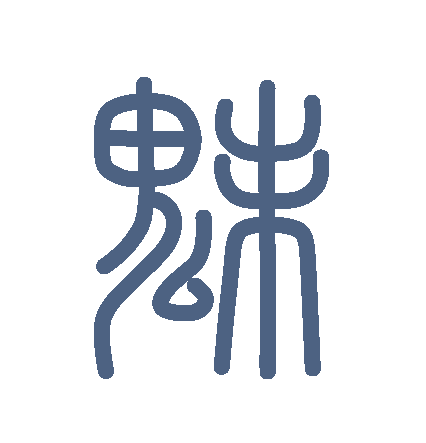 Ball-Jointed doll's Korean Costume Boutique
Black Label-limited
Ja So
​
[The outer's fabric is out of stock and changed into plain silk
without texture pattern/

limited order -1 left

]
​
A higher commissioned officer's costume in dark burgundy, black-purple colour.
Inspired by traditional armour's design.
​
with wide sleeved chullic with open half-sleeved outer looks very graceful,
intended to be look more like military ceremonial costume.
Except trousers, most other clothes are all silk.
The hat with tassel and feather decorated is very typical hat of old commissioned officer's.
available for aprox. 60cm, 65cm, 70cm boys.
​
[compositions]
dark burgundy Chullic(one piece coat), black-purple half sleeved outer, wristlets,
black trousers,

boots, black belt.
​
$360 (US dollar)
/The hat is optional - $140.
only available for who order the full costume.
​