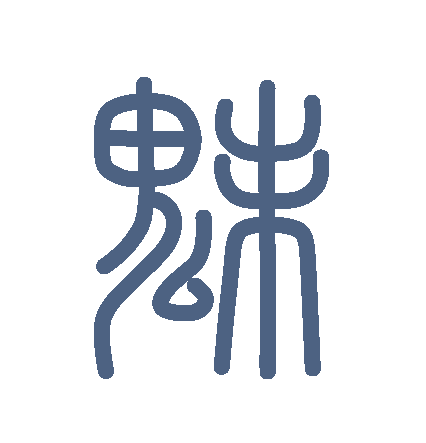 Ball-Jointed doll's Korean Costume Boutique
The costume's name means poisonous root of monk'shood flower.
​
Inspired from typical Korean sharman's costume,
arranged carefully with more luxurious texture and colour.
red hat decorated with peacock's feather is a distinguished point of the costume.
​
available for aprox. 60cm girls.
​
[compositions]
White inner top(jugori), Red full skirt, innerskirt, innerpants,
colourful outer with shoulder hole

, black belt, red hat, socks, shoes.
​
$580 (US dollar)
​