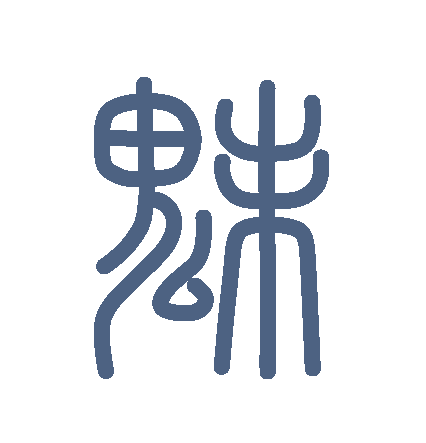 Ball-Jointed doll's Korean Costume Boutique
A One-off Exhibition piece, titled which means 'God of Mountain'
​
With the image of EastAsian Tao culture,
designed mountain god's costume that lay-back but grand enough as a god.
with white, yellow, amber, green tone,
manifest rich image of mountain and living things inside.
You can find elements of mountain in the colour, pattern and the jewel ornaments.
​
.
Made to fit 70cm boys.
(fitting body : spiritdoll's / fit to most slender 70cm body)
​
[compositions]
white inner coat,
forest green pattered top(gold-foil gilded),
brown-burgundy belt with tassel,
big jewel belt ornament,
white cloud patterned outer with decorated with jewel,
white silk trousers, white shoes
​
fabrics are all silk, jewelries also made of jade stones and pearl, metal
The costume is only one, won't be made again even in different size.
​
​
​