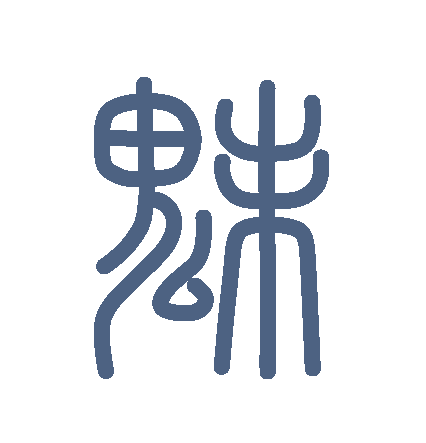 Ball-Jointed doll's Korean Costume Boutique
A Demon's costume in Hanbok(Korean costume) form.
Alter the pattern to expose chest a lot, but still has basic atmosphere of Korean costume.
Use Black and vivid red silk, inners are all burgundy or dark red cotton.
fit very well for masculine men character.
​
available for aprox. 40cm, 60cm, 65cm, 70cm, 75cm boys.
​
[compositions]
Red silk trousers, Red ling inner Durumagi, red belt, Black big outer.
​
$310 (US dollar)- 65cm size,
extra charge of fabric for bigger size like 72-75cm size ($20~30)
​