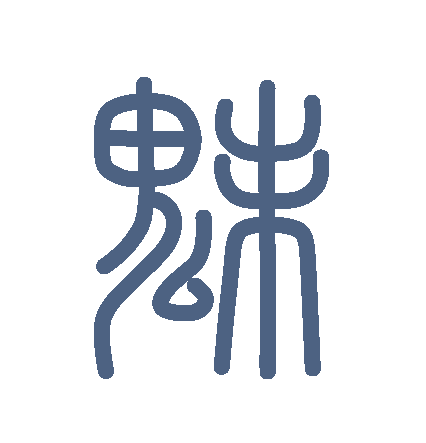 Ball-Jointed doll's Korean Costume Boutique
Warrior's costume in black and red colour.
With it's wide belt and wristlets feature, it looks deft and active.
​
Main Black one-piece coat is made of satin finish cotten,
trousers are made of black cotten twill, other parts are made of genuin Korean silk.
available for aprox. 60cm, 65cm, 70cm boys.
​
[compositions]
Black one-piece coat, trousers, wristlets, shoes, wide belt with tails, red narrow belt.
$230 (US dollar)
​