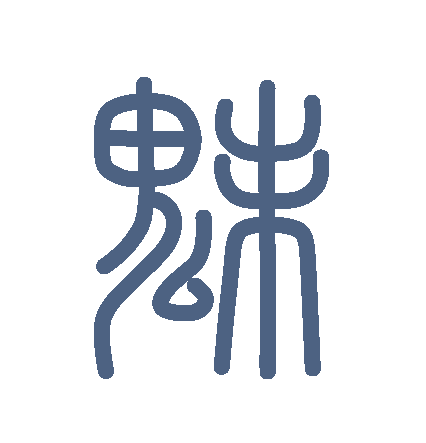 Ball-Jointed doll's Korean Costume Boutique
Single one-piece coat, Chullic.
​
Chullic is normally suit for solders, warriors because it's convenient for activity.
It is said that this form of dress is originally from Mongolia about 700 years ago.
Materials are all silk(lining also), except white collar bits.
Good item for matching with casual costumes as a overcoat.
​
available for aprox. 60cm, 65cm, 70cm boys.
​
Chaki green, Dark ultramarine, Orange, Black is available. (greyish blue is sold-out)
$170 (US dollar)
​