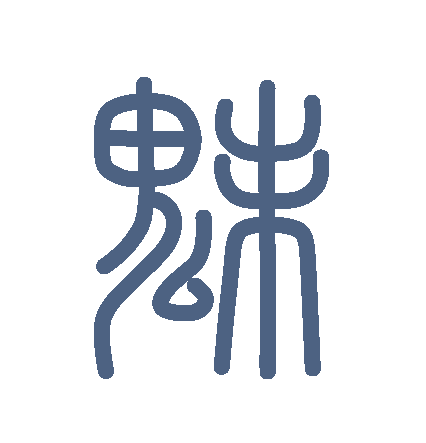 Ball-Jointed doll's Korean Costume Boutique
All black hermit's or vagabond-like costume.
with it's black straw textured hat, evokes East asian heroism fantasy.
​
For it's atmosphere, this costume is mainly made of black and grey washed rough cotten
and charcoal linen.
available for aprox. 40cm, 60cm, 65cm, 70cm boys.
​
[compositions]
Black coat with slit, black trousers, shoes, tassel strap, Black straw textured hat.
$220 (US dollar)
​