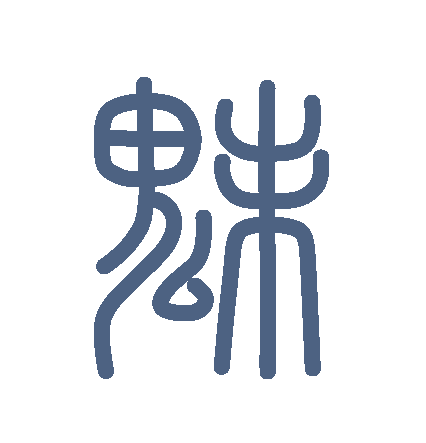 Ball-Jointed doll's Korean Costume Boutique
Young noble lady's costume in 18th style, in warm pastel colour.
​
Pale yellow top(Jugori) with dark burgundy point matches good with pastel pink skirt.
Skirt is layerd with transparant silk, feature with white embroidered corset-like waist top.
under the skirt, there's silk transparant inner skirt and inner pants.
​
Half transparent pale green coat with embroidered feature is wearable,
but normally used like cape in the past.
(optional composition.)
​
available for aprox. 60cm girls.(fitted on volks sd13 girl body)
for other doll maker's body, tell me the detail sizes for better fit.
​
[compositions]
pale yellow top, pink skirt with corset, inner skirt, inner pants, white socks, shose / coat
$290 / $170 (US dollar)
​