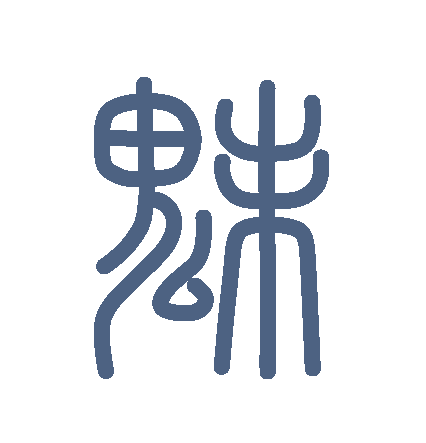 Ball-Jointed doll's Korean Costume Boutique
Vivid bottle green colour costume, has image of summer vegetation.
​
Fresh green transparant silk jacket with block-coloured sleeves is
layered on white basic trousers and top.
Good for colour change orders if you font of specific colour.
available for aprox. 40cm, 60cm, 65cm, 70cm boys.
​
[compositions]
Green

transparant outer, ivory silk top, white trousers, khaki green silk belt, shoes
$255 (US dollar)
​