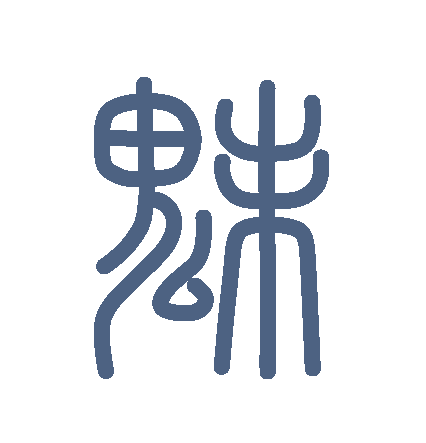 Ball-Jointed doll's Korean Costume Boutique
All white costume inspired by taoist hermit with miraculous powers.
It might sounds similar to European Druid in Chinese version.
​
White transparant silk durumagi(coat with no slit) with blocked white sleeve detail is very unique.
transparant slit-skirt is very original composition.
available for aprox. 60cm, 65cm, 70cm boys.
​
[compositions]
White transparent coat, white slit skirt, silk trousers, white long belt.
​
$220 (US dollar)
​