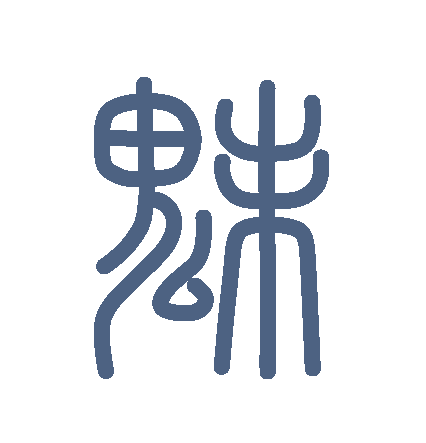 Ball-Jointed doll's Korean Costume Boutique
Typical Noble man's clothes for going out.
In pale ivory and warm grey colour, and very luxurious textured silk,
looks calm and gentle. Name mean's mid-concentration ink.
​
Coat and half-sleeved outer is made of silk with cotten lining,
belt is silk and trousers are cotten.
available for aprox. 40cm, 60cm, 65cm, 70cm boys.
​
[compositions]
Ivory coat, grey half-sleeved outer, trousers, shoes, belt in burgundy,
black hat with gemstone ornament, traditional white socks.
​
$355 (US dollar)
​