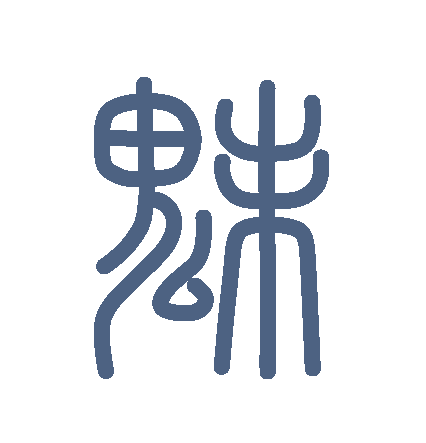 Ball-Jointed doll's Korean Costume Boutique
Warrior's costume in silver-white.
It is Korean cloth based but more inspired by East-Asian fantasy of heroism.
​
Silver coloured-sleeveless outer is dokkebi-judan's original design with wing detail in back

.
With all white other clothes and straw coloured hat,
it evokes images of symbolic martial art master.
mainly made of genuin silk, linings are partly fine cotten.
available for aprox. 60cm, 65cm, 70cm boys.
​
[compositions]
white narrow-sleeved Chullic, trousers, silver outer with wing detail, belt in silver colour, boots, straw-coloured hat, wristlets.
​
$335 (US dollar)
​