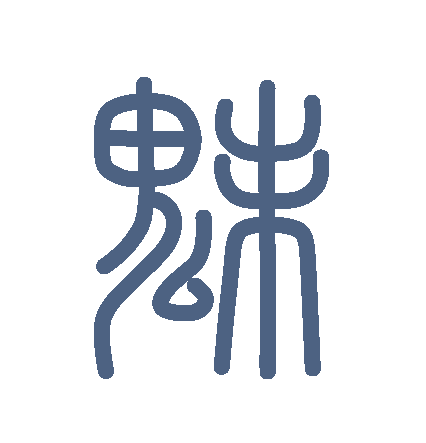 Ball-Jointed doll's Korean Costume Boutique
A Gentleman's costume in luxurious Green.
Noble man's clothes for going out with extra outer.
O

n the basic white durumagi(long top), dark green tranparent durumagi shows
various shades of green with overlapping sheer silk.
Outer on the shoulder in deep charcoal satin outer
makes entire costume relaxed but luxurious, long slit from the shoulder make it like a cape.
​
All tops, outer and the trousers are made of silk, linings and socks are made of cotten.
​
available for aprox. 40cm, 60cm, 65cm, 70cm, 75cm boys.
​
[compositions]
White inner durumagi(long top), dark green transperant durumagi,
charcoal satin big outer,

white trousers, tassel strap, hat, white socks, shoes.
$570 (US dollar)
​
​