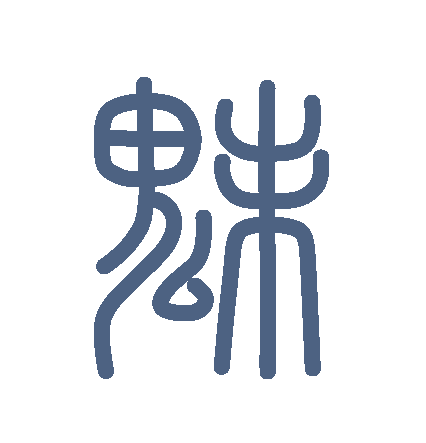 Ball-Jointed doll's Korean Costume Boutique
A warrior's costume with decorations.
Luxurious deep blue patterned silk and shiny charms of hat, gold patterned belt
add magical points on the active outfit.
3 limited addition for oversea customers.



available for aprox. 40cm, 60cm, 65cm, 70cm, 75cm boys.
​
[compositions]
basic white inner(long sleeveless), shiny patterned dark blue coat with side slit,
black long outer, belt, wristlets, trousers, socks, shoes, and black hat with charms.
$490 (US dollar)
​
​