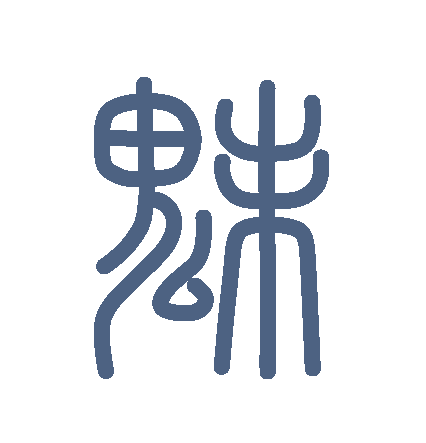 Ball-Jointed doll's Korean Costume Boutique
Typical Noble man's clothes for going out.
In pastel green and mid-grey colour, and very luxurious textured silk,
looks calm and gentle. Name mean's mid-concentration ink.
​
Coat and half-sleeved outer is made of silk with cotten lining,
​
available for aprox. 40cm, 60cm, 65cm, 70cm, 75cm boys.
​
[compositions]
grey Durumagi(long coat), green dapho(half-sleeved outer), tassel strap,
trousers, shoes, traditional white socks.
​
$335 (US dollar)
hat excluded - $50