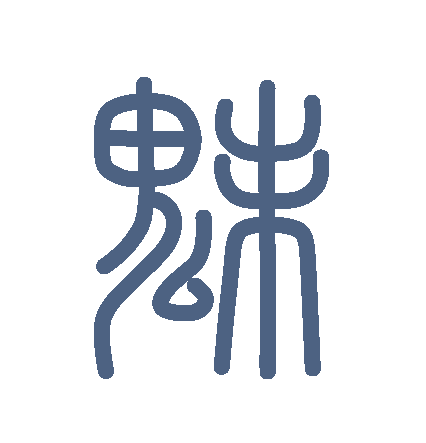 Ball-Jointed doll's Korean Costume Boutique
Basic gentleman's costume in bright tone.
​
Ivory durumagi and coral pink sleeveless outer looks gentle with red tassel point.
The ivory durumagi(basic coat) looks good with almost any colour,
you can try other colours if you want some specific.
(we send you colour chart when you require)
​
size available for aprox. 40cm, 60cm, 65cm, 70cm, 75cm boys.
​
[compositions]
Ivory Durumagi(long coat), Coral pink Dapho(sleeveless outer), tassel strap(belt),
White trousers, white socks, shoes.
​
$320 (US dollar)
hat excluded - $50, the fan is non-sale object.
​