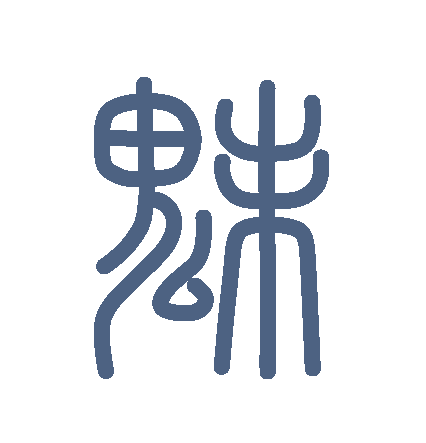 Ball-Jointed doll's Korean Costume Boutique
A Gentleman's costume in luxurious white.
Noble man's clothes for going out with extra outer.
​
The inner coat is the most typical and basic one 'Dopo', is a proper suit in old times.
There is a long slit on the back but it is covered with a extra panel
so that it covers perfectly when they ride horses.
it is made with extra fine, hand-ponuded finished special silk.
outer coat is made with satin texture silk with flower patterns
and colour change available among 30 colours, if you request.
available for aprox. 40cm, 60cm, 65cm, 70cm, 75cm boys.
​
[compositions]
off-white Dopo, white outer(durumagi), white trousers, tassel strap belt,
a pair of socks, a pair of shoes, hat
$460 (US dollar)
​
​