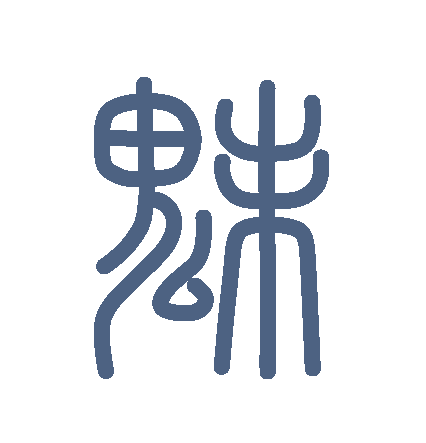 Ball-Jointed doll's Korean Costume Boutique
Young female musician's costume in 18th style, in deep red to black colour.
​
The transparent burgundy top(jugori) matches good with black and off-plum colour skirt.
with it's embroidery on corset and waistbelt,
rich spectrum from red to black makes perfect costume for gorgeous girls.
under the skirt, there's silk transparant inner skirt and inner pants.
​
available for aprox. 60cm girls.(fitted on volks sd13 girl body)
for other doll maker's body, tell me the detail sizes for better fit.
​
[compositions]
burgundy transparent top, black and off-violet skirt with corset,
inner skirt, inner pants, white socks, black shoes
$300 (US dollar)
​